What "You Might Want to Know" About Nuclear Weapons, Starting at the Beginning
January 18, 2023
New Column by Local Author John P. Warnock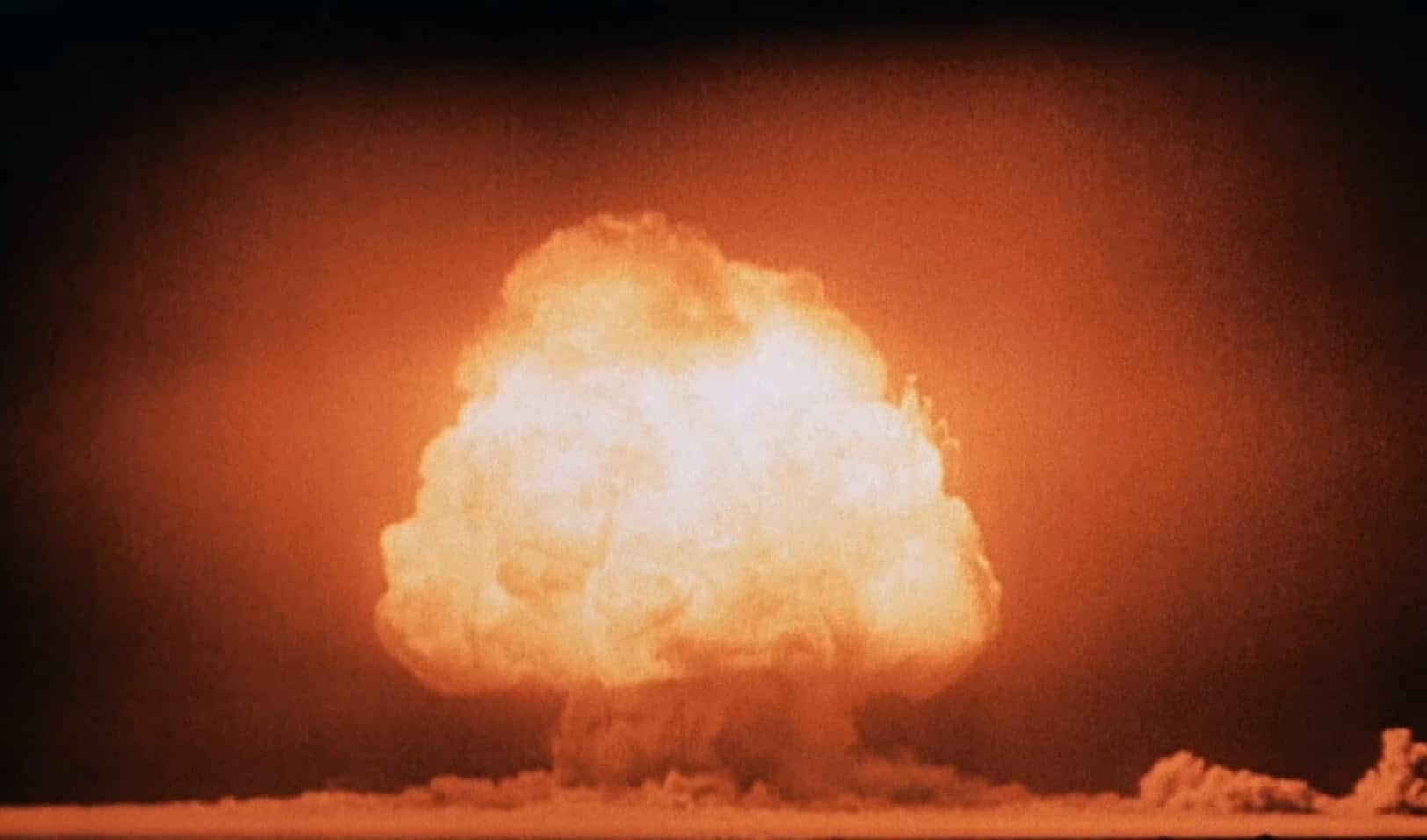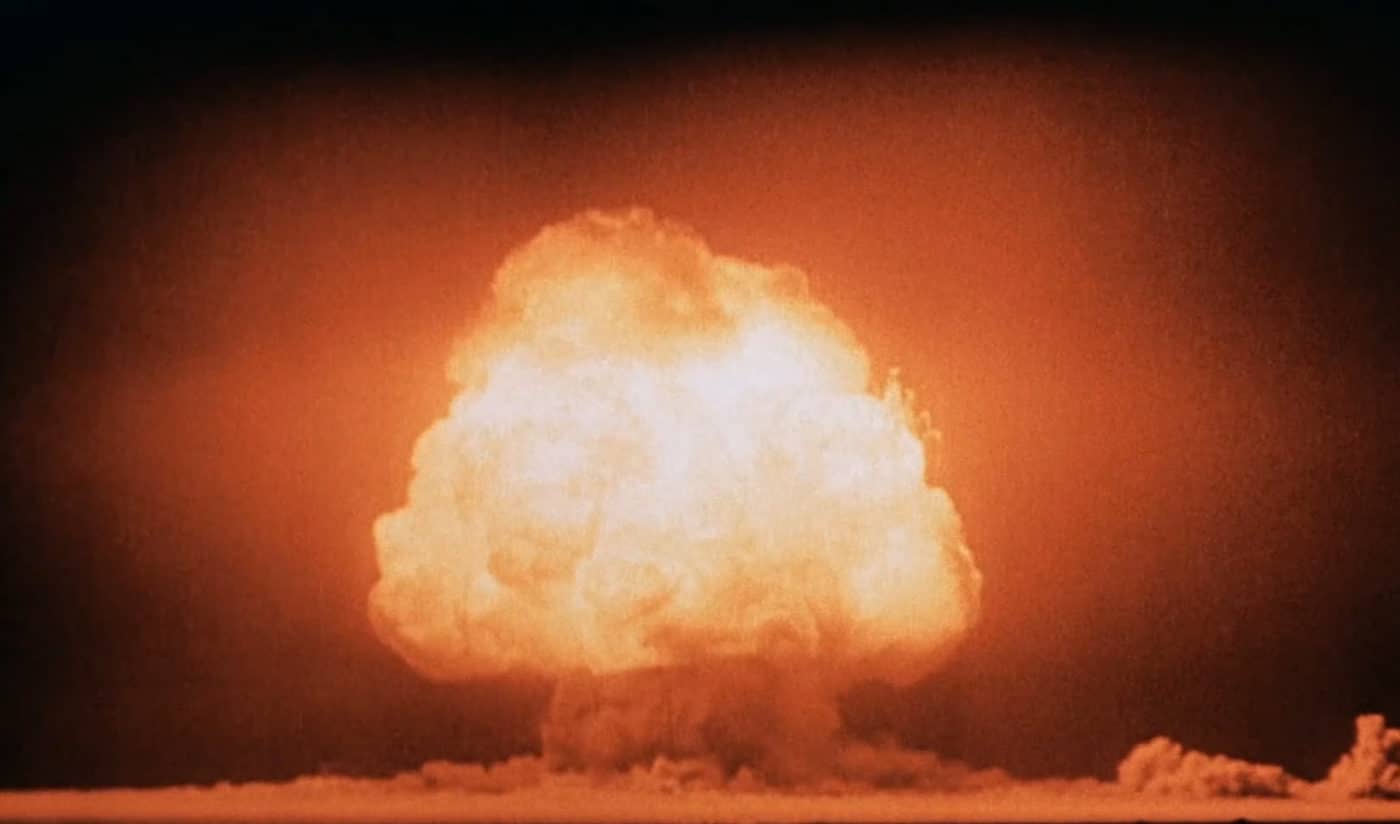 PSR Arizona is pleased to announce that award-winning author and English professor emeritus at the University of Arizona, John P. Warnock, will be sharing his amazing collection of writings on the history of the atomic and nuclear arms race with us in a twice-monthly column.
Over the past 15 years, Warnock has written about the people, the events, the times and places, the science and the politics of global nuclear testing and efforts at deterrence for his Substack newsletter, "You Might Want to Know: About Nuclear Weapons."
Warnock is in the process of publishing the columns in a series of books titled, The Altered Air: A Lived History the Nuclear Arms Race 1939-1989.
He calls his work "literary nonfiction of a new kind that combines memoir with actual history" of the nuclear era and its impact on the planet and our lives. We call it a fascinating collection of accessibly written knowledge, and a must-read for anyone concerned about the threat of annihilation that nuclear weapons pose.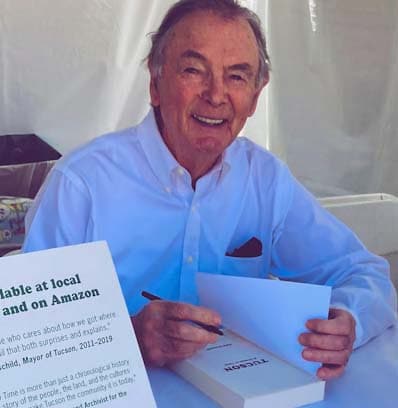 As an educator, John sees learning and writing about the nuclear juggernaut as his contribution to our collective futures, citing Albert Einstein, who said, "To the village square we must carry the facts of atomic energy. From there must come America's voice."
Stay tuned. John's first newsletter will debut before the month ends!
Learn more about John at his website, www.authorjohnwarnock.com
Photo: Max Nossin / CC BY 3.0 A Message from Martin Fleck, Nuclear Weapons Abolition Program Director, PSR National President Biden is in Hiroshima, Japan,...
Palo Verde Nuclear Generating Plant, Tonopah, AZ This column was generated by a comment sent to me by Richard Rhodes after he read my column...
A History of the Nuclear Age "You Might Want to Know" By John P. Warnock In 2009, in a speech in Prague, the 44th President of...