Rep. Watson Coleman, Sen. Sanders Introduce WATER Act to Improve Water Safety, Affordability, Access
March 22, 2023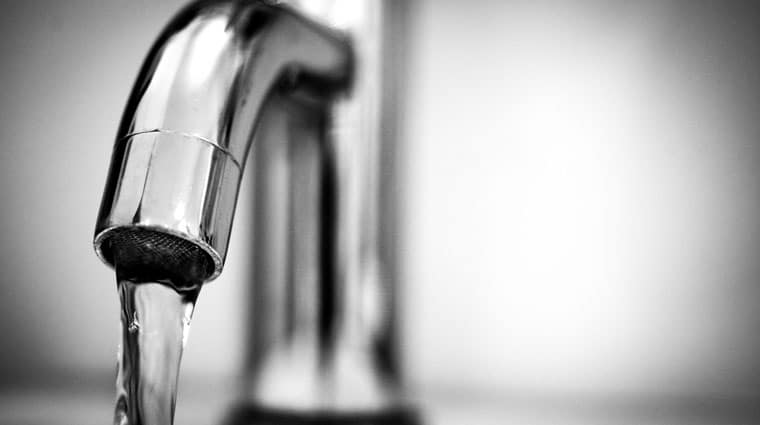 Insider NJ
"Water is life and our communities in the desert depend on shared and clean, safe resources to sustain our lives and health from snow in the mountains in states east of us that offer that resource; but our warming planet is reducing that access. Toxics in our water tables from local industrial, military and air transportation hubs threaten the precious water that we do have; and the health of our marginalized, low-income communities, are at greater risk. Protecting our water requires a broad and inter-related approach to preserving life, health and sustainability of our communities everywhere," said Barbara H. Warren, MD, MPH, E.D. of Physicians for Social Responsibility, Arizona Chapter.
Palo Verde Nuclear Generating Plant, Tonopah, AZ This column was generated by a comment sent to me by Richard Rhodes after he read my column...
Arizona Daily Star Tucson-area homeowners can get help buying rooftop solar systems from a nonprofit that sets up buyers' cooperatives to make sure consumers get...
News from Our Partners at Solar United Neighbors (SUN) Our friends at Solar United Neighbors of Arizona have good news for those hoping to go...