Sorry, we couldn't find any posts. Please try a different search.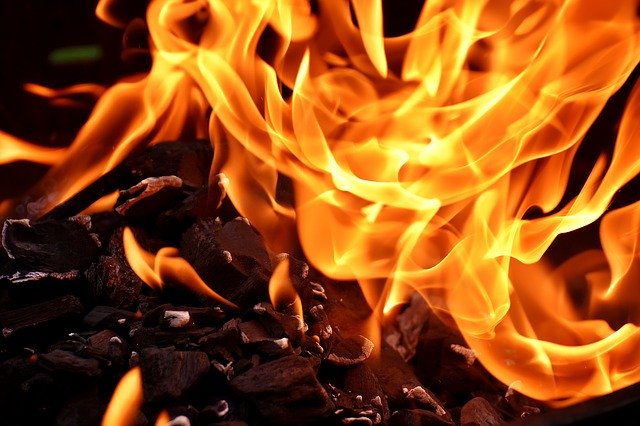 The following column is the opinion and analysis of the writer. By Barbara Warren SPECIAL TO THE ARIZONA DAILY STAR From low to high impacts, humans are causing climate changes…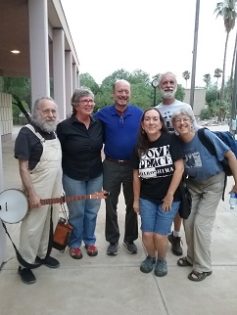 On August 6th, Tucson passed Arizona's first Back from the Brink resolution, becoming the 33rd city/town to endorse our policy agenda to prevent nuclear war.  This momentous victory comes on…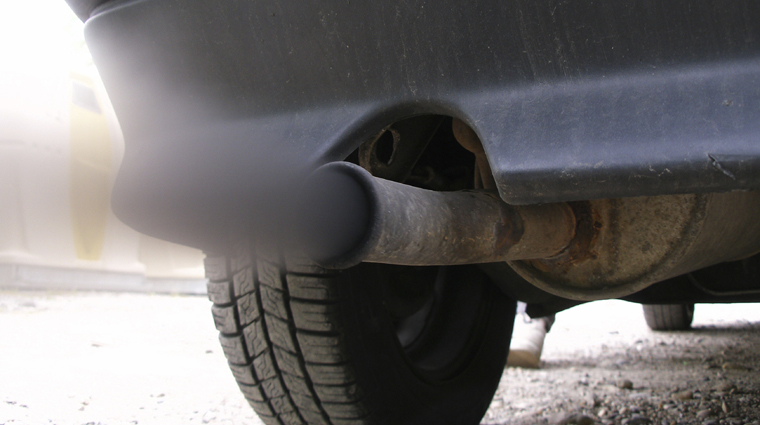 On Tuesday, June 25 at 2:00 PM PT, Tucson Mayor Jonathan Rothschild and Pima County Board Supervisor Richard Elías will join public health professionals for a press conference to oppose the proposed rollback of America's clean car standards by U.S. Environmental Protection Agency (EPA) Administrator Andrew Wheeler and U.S. National Highway Traffic Safety Administrator (NHTSA) Deputy Administrator Heidi King.