PSR Arizona Advocates for Efficiency and Renewable Energy
To vastly improve energy efficiency in our communities, PSR Arizona is participating in the Scale Up project with Local First and our Tucson 2030 District, funded by the Energy Department's Arizona office.  Our goals are to work with and train at least a dozen local businesses to help them benchmark and retrofit their buildings to achieve at least 30% reductions in energy, water, waste and transportation costs, in concert with our Tucson 2030 District designation for our high-density downtown and university areas.
We also worked in our community of activists to shut down our local coal burning turbines. We did it! Now we need to oppose their using more natural gas and encourage our utility to support more solar power in our community!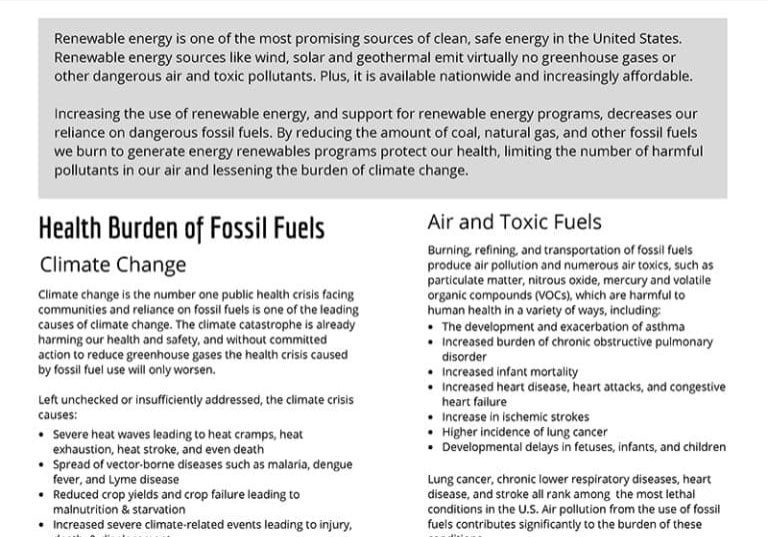 Renewable Energy and Health
Fact sheet on how clean, safe sources of renewable energy improve public health and protect vulnerable communities.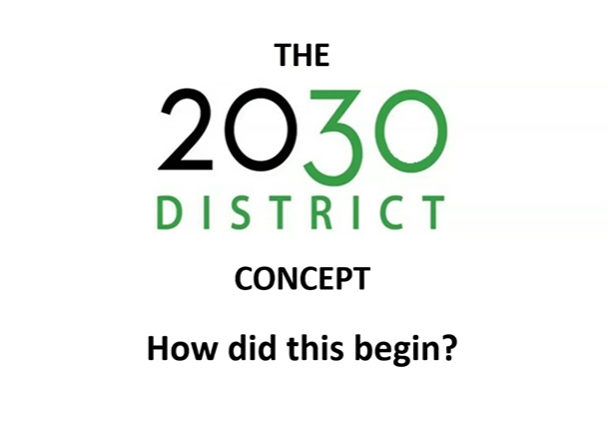 Webinar: The 2030 District Network
Fighting Climate Change Locally through Public Private Partnerships
Latest Renewable Energy News & Actions
The World Health Organization and over 200 health associations worldwide—including PSR and its chapters—are urging world governments to agree to a legally binding, global fossil fuel non-proliferation treaty.