Building Resilient Neighborhoods Citizens' Guide
October 16, 2020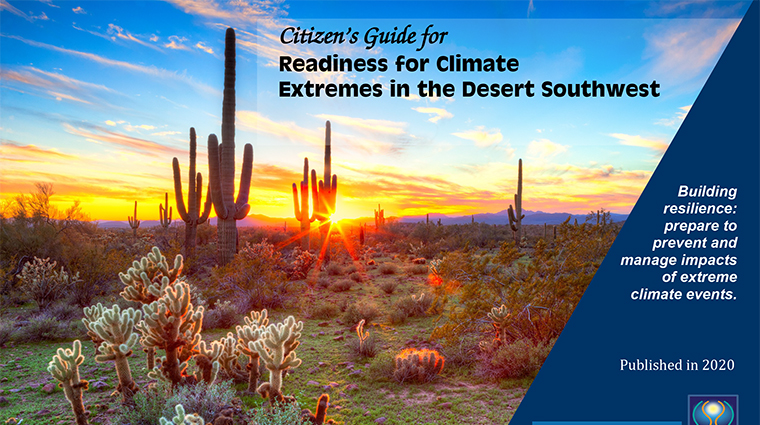 PSR Arizona's newly updated Building Resilient Neighborhoods (BRN) Citizens' Guide accompanies our BRN workshops and addresses protecting neighborhoods and communities from heat exposure, as well as measures for climate change mitigation and adaptation.
The Planning Resources packet also accompanies our BRN workshops and addresses important information about how to plan and document your efforts to build resilience to extreme heat risks in your neighborhood and your community.
Download the Planning Resources packet
If you would like to hold your own Building Resilient Neighborhood Workshop, PSR AZ can provide you with guidance and assistance. For more information please contact Barbara Warren at bwarre01@gmail.com.
Palo Verde Nuclear Generating Plant, Tonopah, AZ This column was generated by a comment sent to me by Richard Rhodes after he read my column...