Action Alert: Stop Nuclear Arms!
June 29, 2023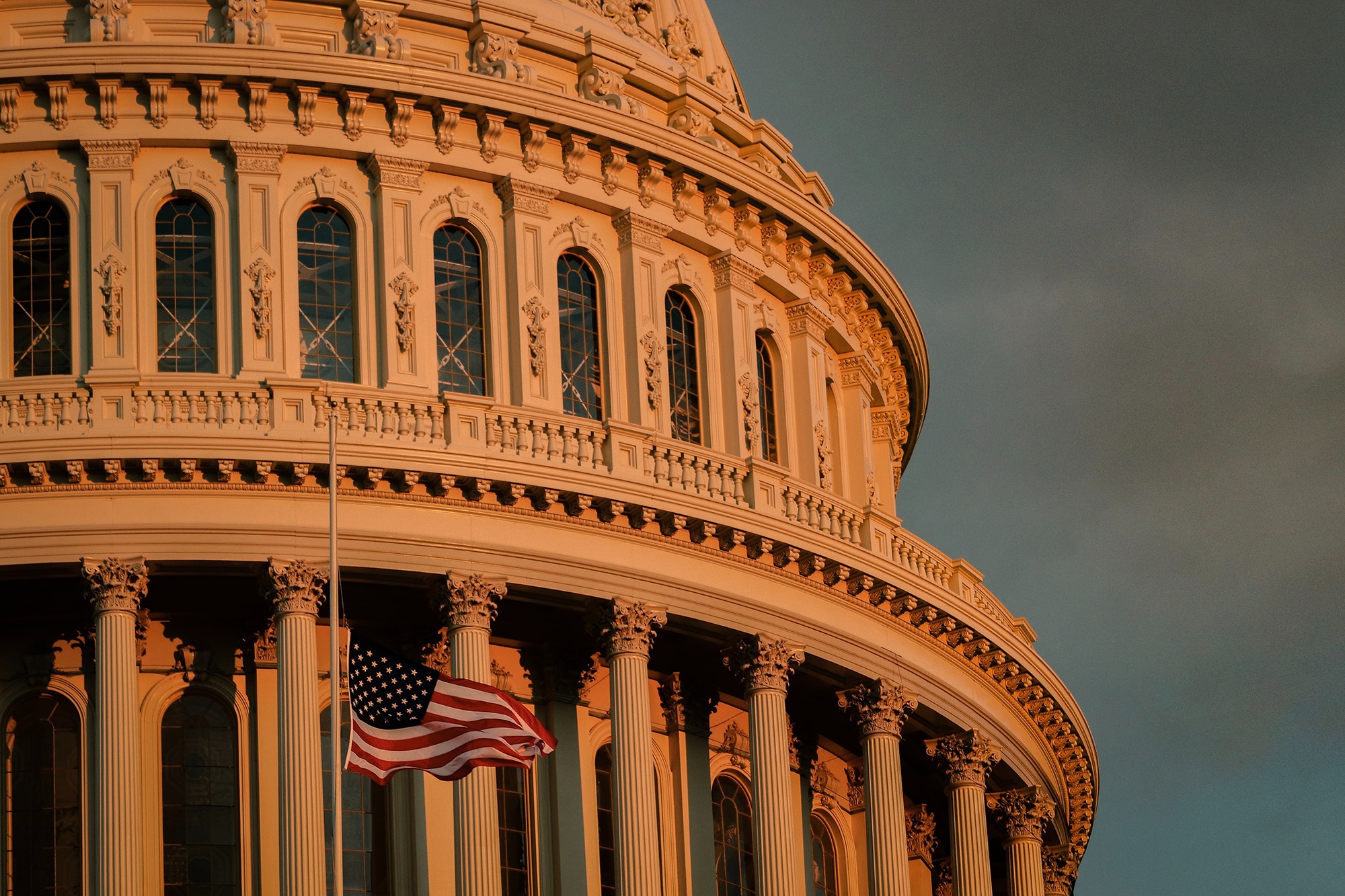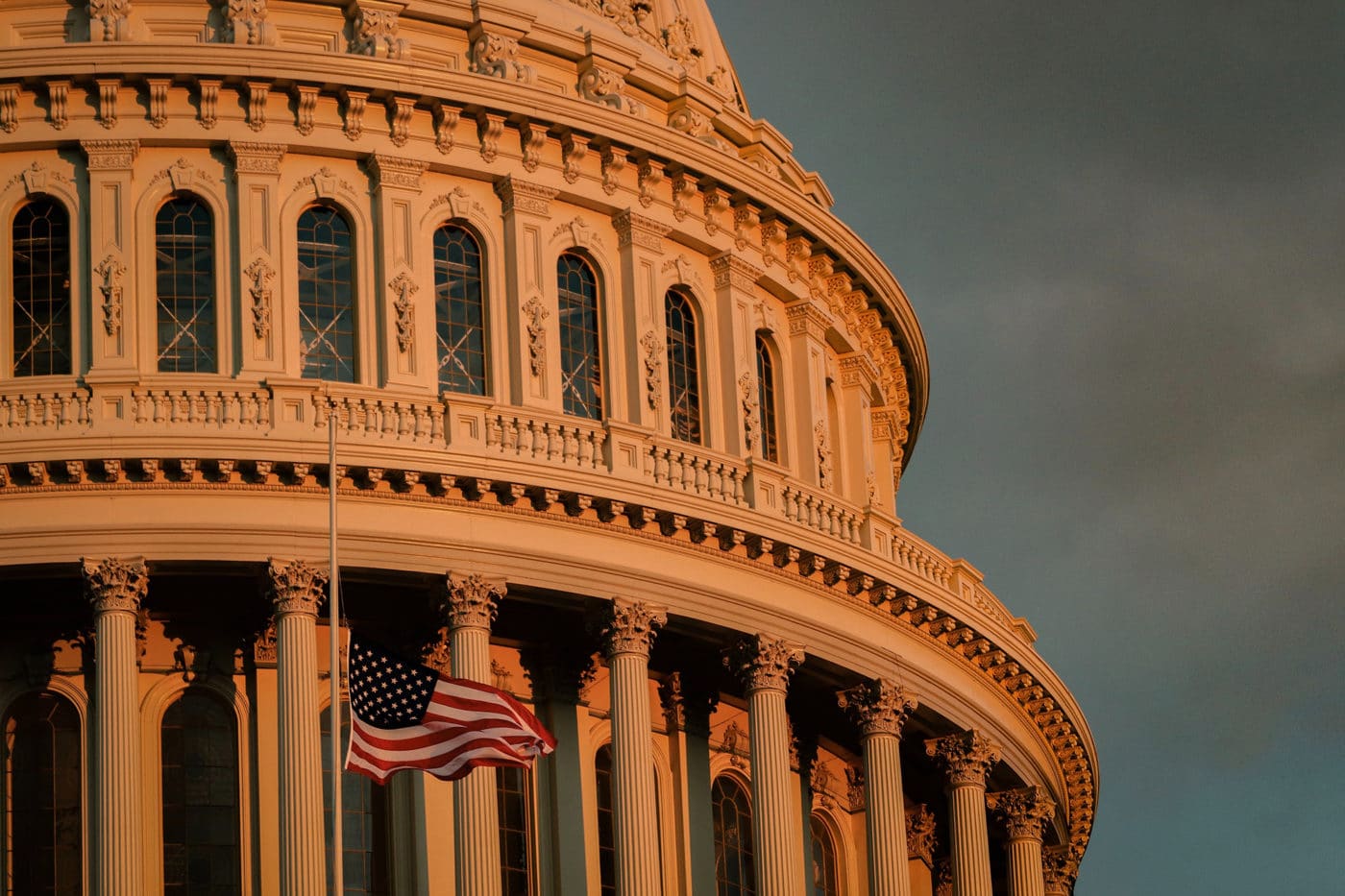 Here is an opportunity for all of us to get active and work on the eradication of nuclear weapons in our nation. HR77 in Congress follows the actions of many other nations to urge adoption of the Treaty on the Prohibition of Nuclear Weapons. This could not be more timely and urgent in the face of global instability and war.
Summary of HR77
"Embracing the goals and provisions of the Treaty on the Prohibition of Nuclear Weapons"
Status of HR77
Introduced on January 31, 2023 – 25% progression
Action: 2023-01-31 – Referred to the Committee on Foreign Affairs, and the Committee on Armed Services, for a period to be subsequently determined by the Speaker, in each case for consideration of such provisions as fall within the jurisdiction of the committee concerned.
Pending: House Foreign Affairs Committee
Tracking Information Tools
Register now for the free OneVote public service and you can begin tracking this and other legislation, all driven by the real-time data of the LegiScan API. This tool allows you to research pending legislation, stay informed with email alerts, content feeds, and share dynamic reports.

Monitor Legislation or view this same bill number from multiple sessions or take advantage of our national legislative search.
A Call to Action  The Risk of Nuclear Detonation 'Has Not Been This High Since the Cuban Missile Crisis' — Reach Out to President Biden...